The other brand of YangLi company, focus on the handles of kitchen cabinets, bathroom cabinets, household appliances. "Geriss" is for high-end concealed slide, metal box system, European classical handles and modern handles which enjoy high reputation among furnitue clients.
Origin of the Geriss brand creation: "G" represents the locomotive, led YangLi to the world, "R" represents Yang Liren, Yang Li people adhering to the "positive and peace, Li Bo and top of" business philosophy, advocating peace, equality in life, self-confidence, self-reliance, self strengthening and the spirit of innovation, to create a luxurious quality for customers, enjoy a high honor in American cabinets, solid wood furniture industry.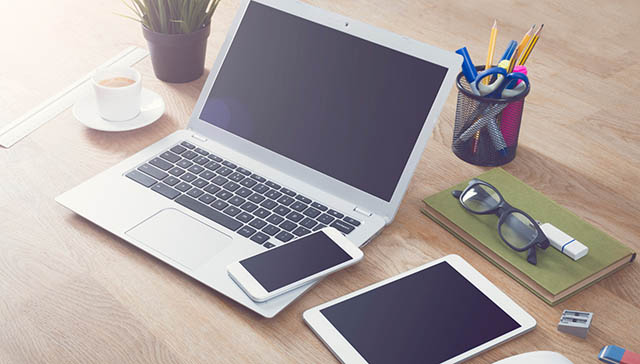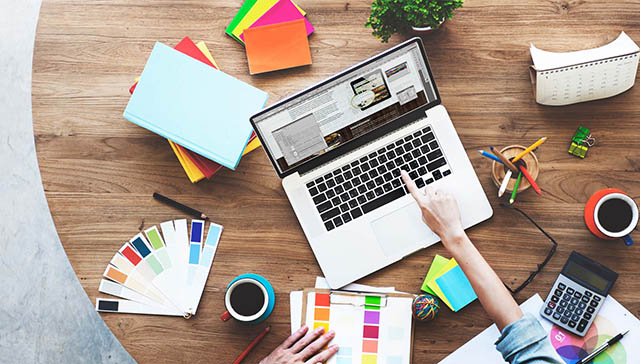 Yanlgi's damping slides, damping hinge, and oven accessories are stamped with logo. The "Y" in YANGLI is in behalf of the dove of peace, it means Yangli Company sparkplug a person of equality, peace business, abide by the law and the contract's premise. You can free to fly. The YANGLI brand was established nearly 20 years, with superior quality, reasonable price, enjoy a high honor in the European and American furniture industry.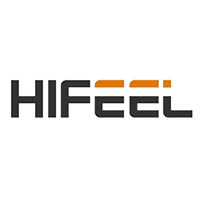 HIFEEL
The third brand of Yangli company, focus on the metal drawers system, concealed slides, ball bearing slides, hinges etc. HIFEEL is short for "HIGH QUALITY FEEL". Means we are striving to create high-quality products for our customers.