With the development of the times, people have higher and higher requirements for kitchen cabinets. A set of good kitchen cabinet, hardware is indispensable part. GERISS HARDWARE is a Chinese professional manufacturer of kitchen cabinet hardware. Today we're going to talk about why you should choose the slim box drawer system.

GERISS M02 Series slim drawer box system, the drawer side panels are 13mm thickness,make your drawer has bigger storage space. The drawer side panels you can customized color according to which color you like. Our slim drawer system of M02 Series, the concealed drawer slides you can choose soft close and push to open two functions. This product is multifunctional. You can use the undermount drawer slide both on slim drawer side panels or wooden drawers. This feature can make you reduce the pressure on inventories.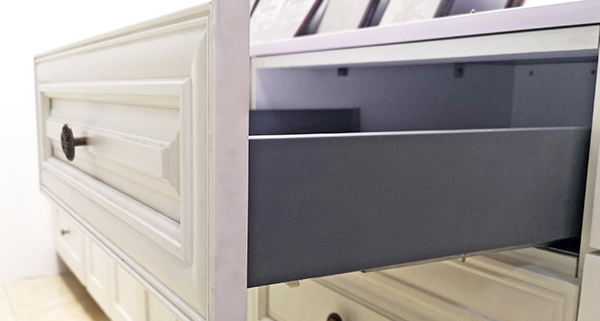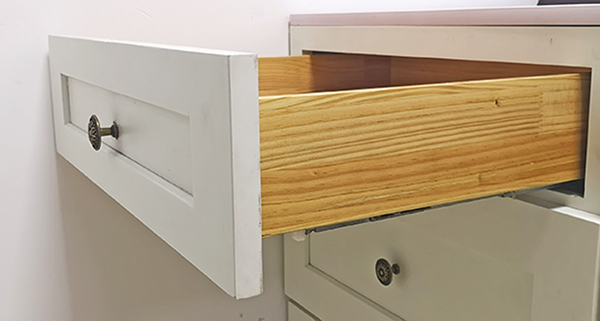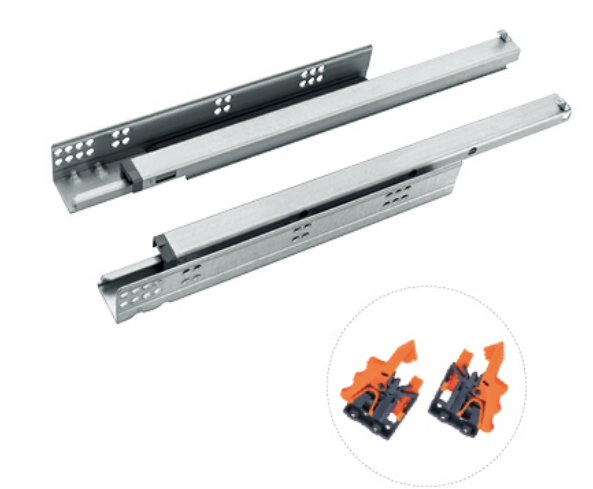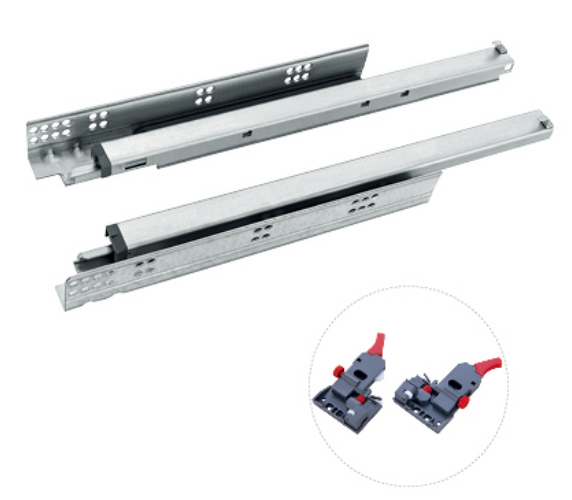 For the bottom mount drawer slides, you can choose 2D front brackets or 3D front locking devices. More information you can visit our website at https://www.yangli-sh.com/drawer-system/ to choose the slim drawer system. If you have any questions, please feel free to contact us.
---
Post time: Sep-14-2020